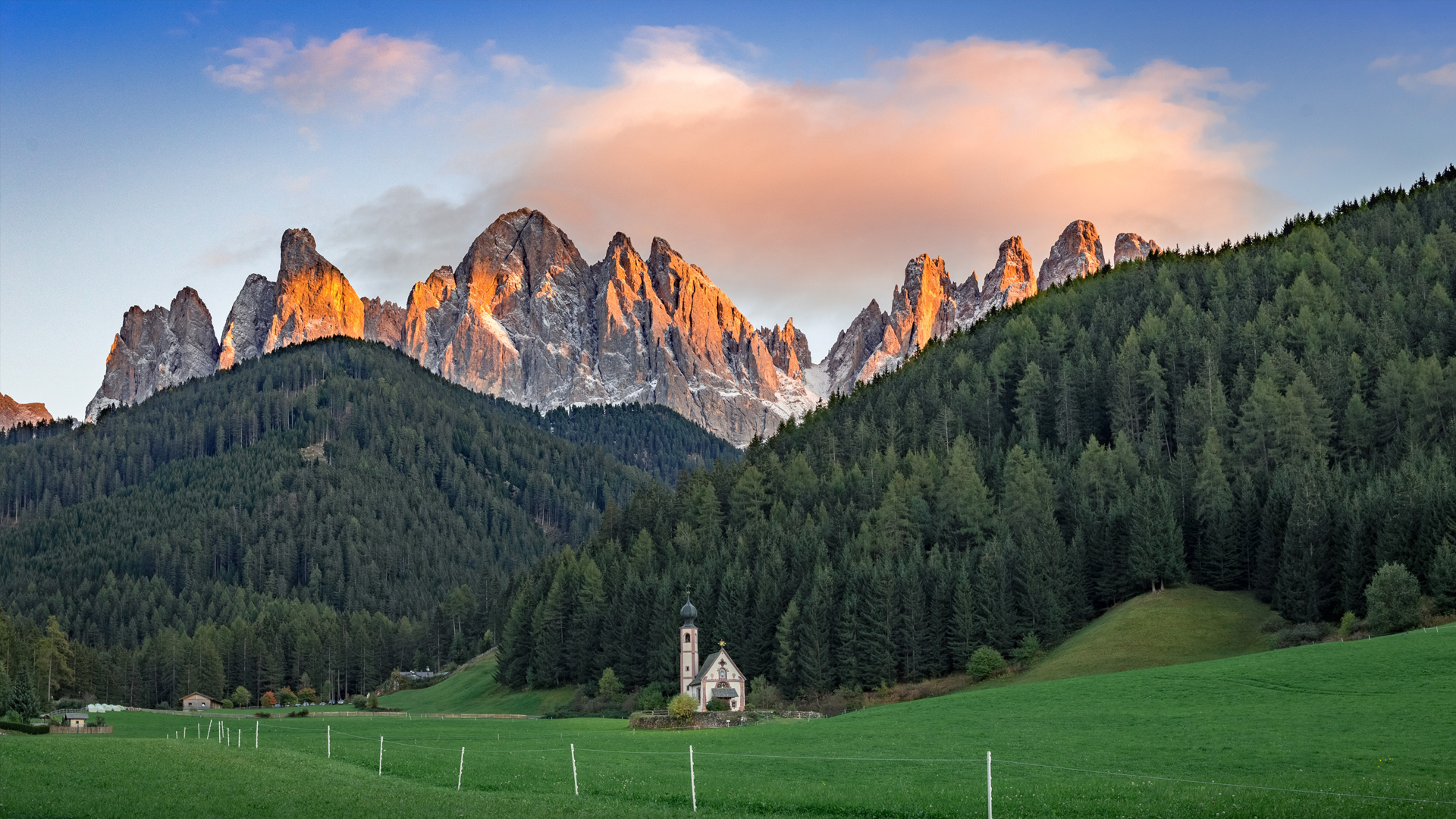 We Create
Graphic Design
HiPeak Creative designs incorporating consistent expressions of corporate and brand identity
through colours, fonts, symbols, images, graphics and so on, to strongly establish
recognition of your company and product or service.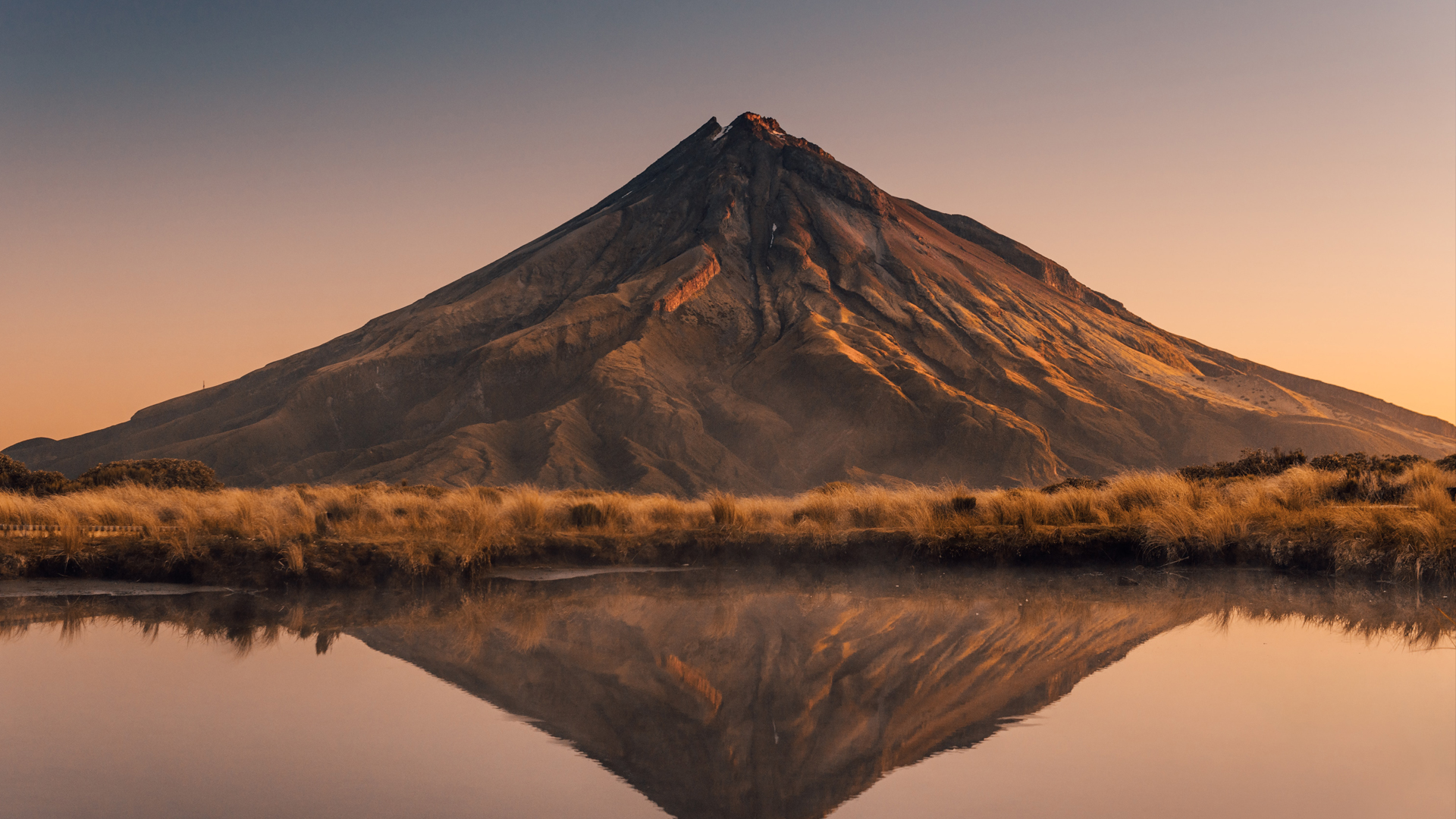 We Build
Website
A well-made website brings good customers and attracts excellent personnel.
We will make your website more differentiated than your competitors so that customers
always choose your company first.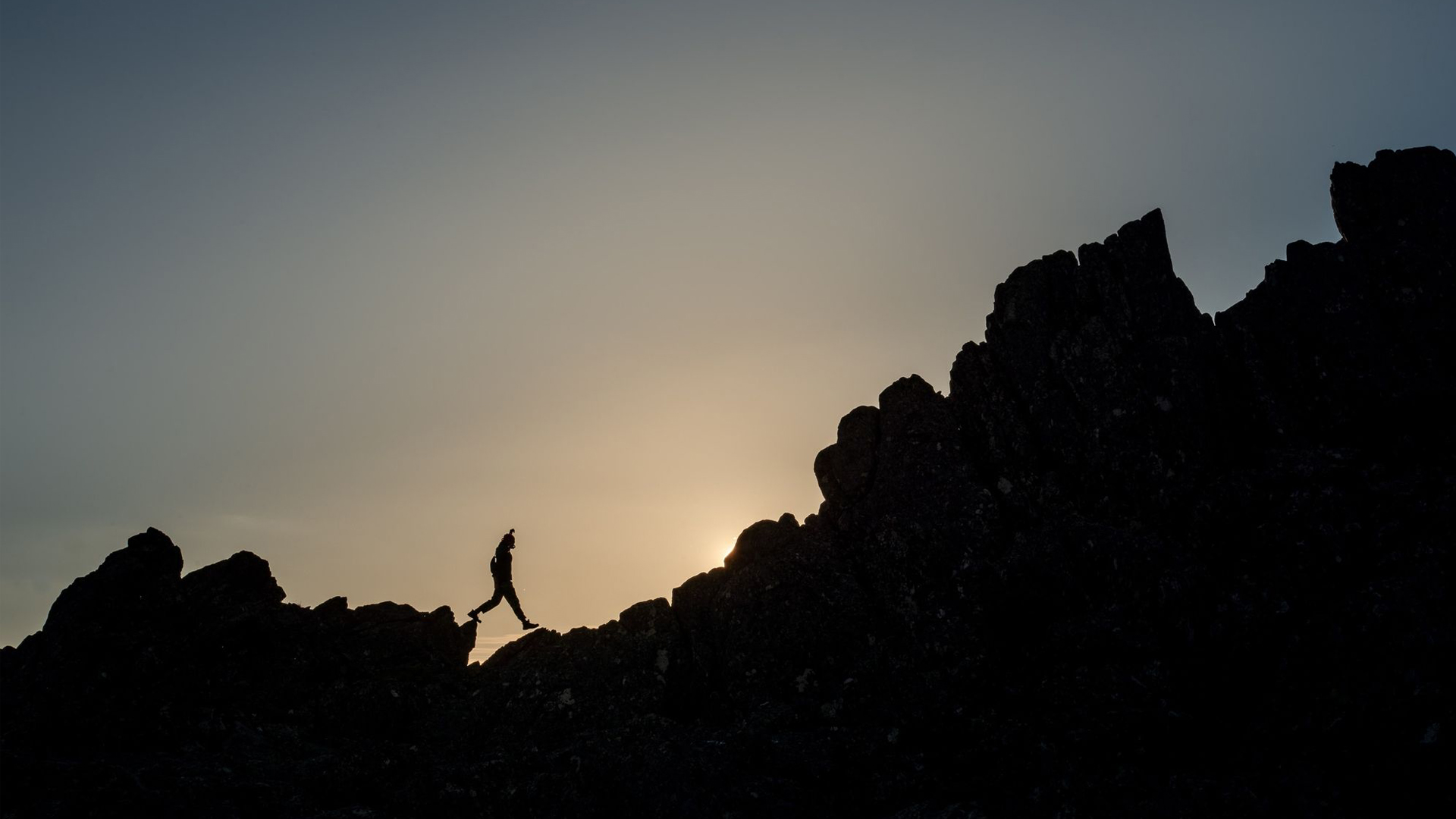 We Perform
Digital Marketing
Marketing is always a rapidly changing and evolving industry,
and even more so in the digital world. That's why keeping up with
changing trends is crucial for a company to reach a wide audience
and successfully launch products or services.